Description
INSPIRATION
Discover the scent of the moon in a desert of peace and solitude.
Only in the immensity and silence of the desert will you be able to rediscover the scent of the woods and flowers, finding yourself again.
NOTES
Surprising energy of lemon and bergamot, smoky notes of tea and colorful pimento alternate in a floral heart of iris and jasmine. The creaminess of sandalwood blends in with precious white amber.
OLFACTORY PYRAMID
Top notes: bergamot, lemon, grapefruit
Heart notes: tea leaves, pimento,iris, jasmine
Base notes: sandalwood, white amber, musk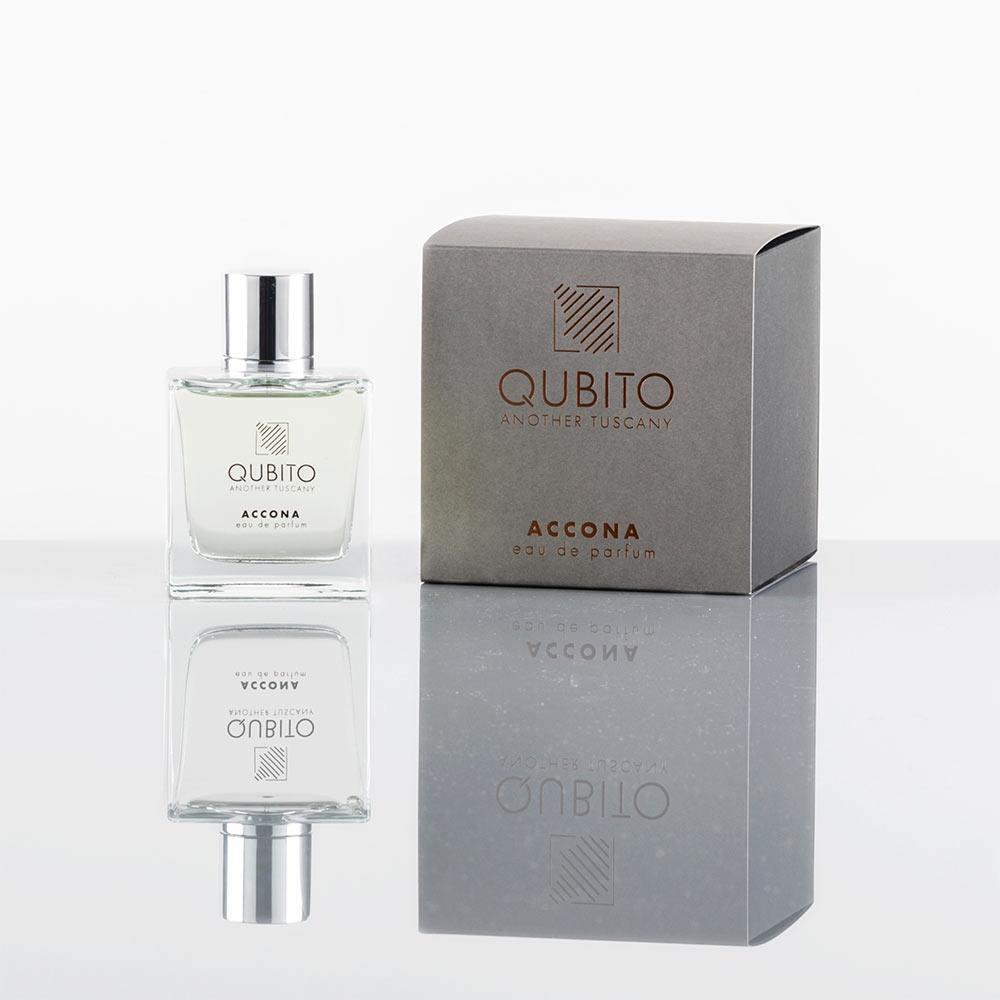 Accona
What inspired us to create this eau de parfum (Unisex) is an unexpected desert of hermits.
The desert of Accona – the only desert area in Italy-, is located in the heart of the Crete Senesi. Here, in the Middle Ages, a natural boundary, which no longer exists, was drawn. The presence of rock salt and chalk gives the typical "lunar" aspect. Only a few areas have retained the original natural features. Among them we can mention the biancane (clay landscape) of Leonina and the calanchi (gullies) of Chiusure and Monte Oliveto.
At the southern edge of the desert of Accona the Abbey of Monte Oliveto Maggiore – initially meant to "host" hermits – was built.